Stay Connected With The Mob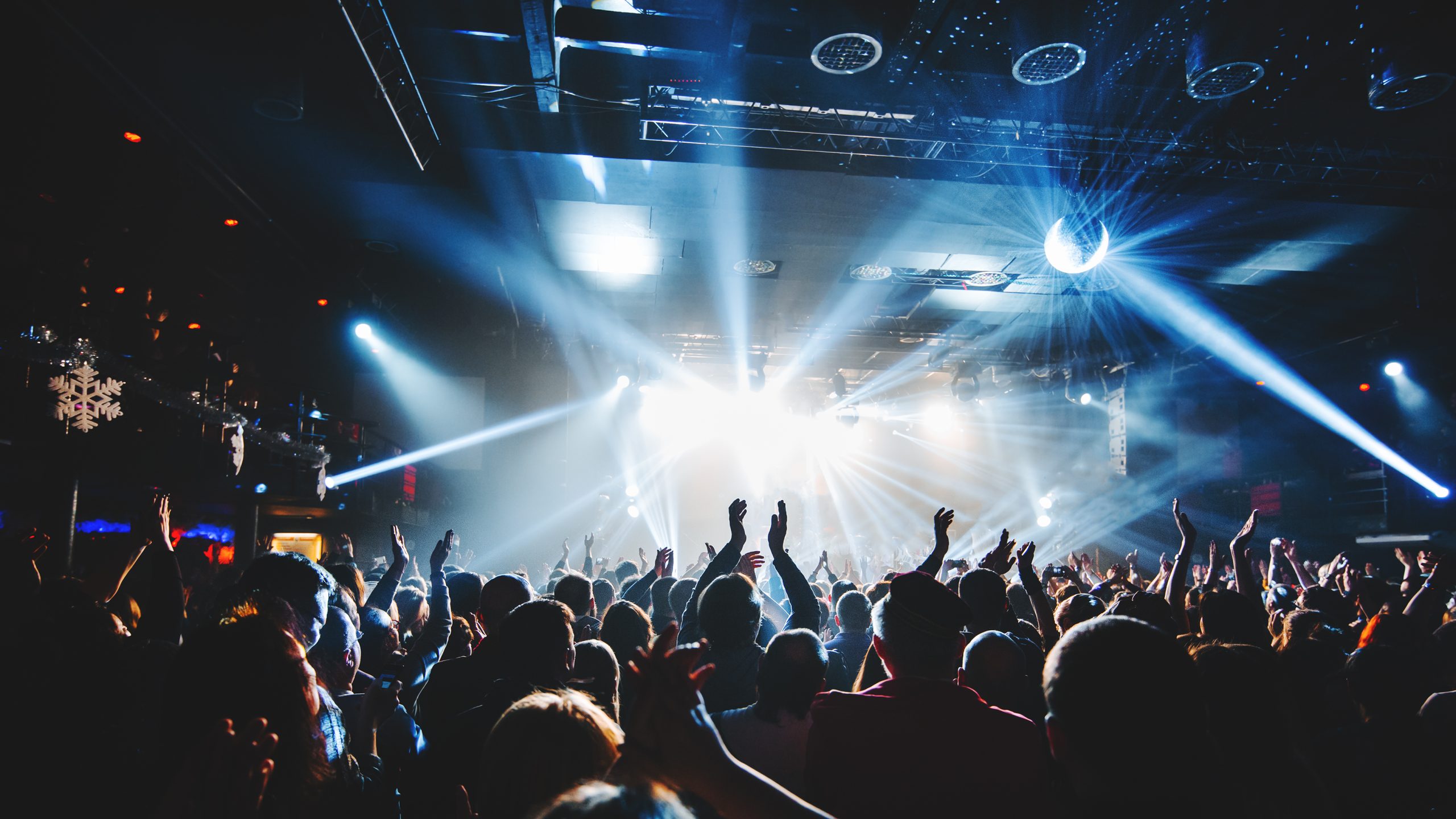 Pioneers of bringing up and coming headlining acts to the shadowy underworld of Cleveland's Electronic Music scene, offering the best quality laser and visual experience, and the best audio experience around created the phenomenon now known as Bass Mob Entertainment. Aside from shows Bass Mob is invested in discovering and representing the best up and coming talent EDM has to offer and believing in they're music and vision. Welcome to the Mob!

Bass Mob Entertainment produces unique and thrilling events for the starving Cleveland underground scene. Our events & shows focus on providing the best up and coming talent a spotlight in the underground scene. Join Bass Mob and experience our movement from the front row!