Stay Connected With The Mob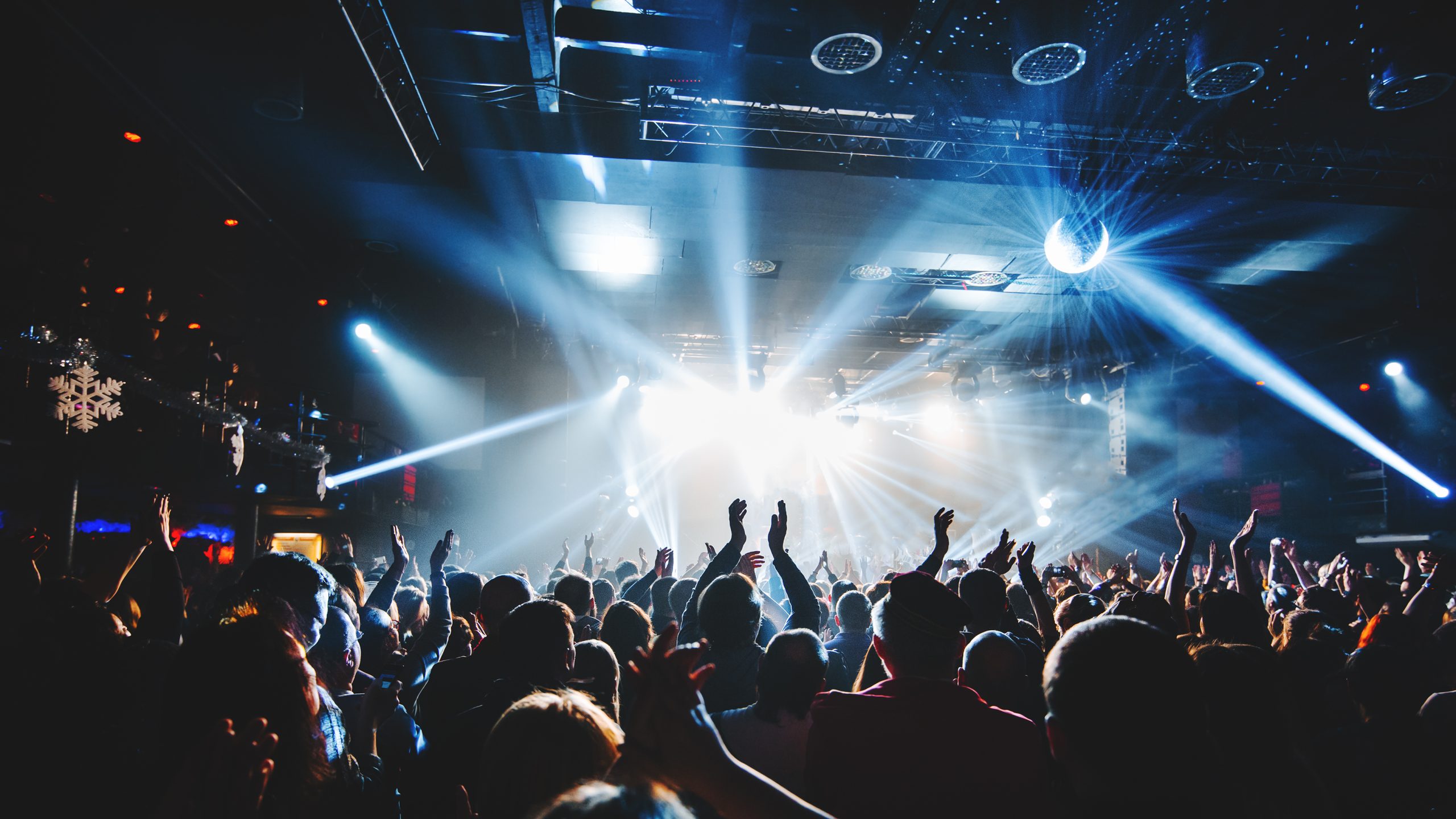 Bass Mob is a phenomenon that started in the basements and house parties of Cleveland Ohio in 2019. By the end of 2019 the gatherings became too big to contain in an ordinary house.
They then made a name for themselves throwing after parties for bigger commercialized shows , offering a raw underground flare and give no Fucks aesthetic to a starving Cleveland underground scene. Fast forward to the back end of the pandemic Bass Mob once again rose out of the shadows to continue to bring the most quality underground experience known to date.
Pioneers of bringing up and coming headlining acts to the shadowy underworld of Cleveland's Electronic Music scene, offering the best quality laser and visual experience, and the best audio experience around created the phenomenon now known as Bass Mob Entertainment. Aside from shows Bass Mob is invested in discovering and representing the best up and coming talent EDM has to offer and believing in they're music and vision. Welcome to the Mob!
Our mission is to provide quality in intimate venues to enhance the show experience and grow the brand nationwide